Are you yearning for further knowledge about the amazing Thetahealing® modality?  Do you want to refine your healing technique and break through the barriers that hold you back from being that competent and great healer?
If the answer is yes, then register for the three-day Advanced ThetaHealing® course and embrace this great opportunity to stay focused on your journey of healing and manifesting the life you desire.
This exciting three-day course will not only enable you to build upon the knowledge you acquired in the Basic ThetaHealing® course, you will hone your skills and psychic ability.
What will I learn in the Advanced ThetaHealing® Course?
You will receive a Practitioner's Manual and Vianna Stibal's book 'Advanced ThetaHealing®'.  Upon successful completion of the course a certificate will be provided
Full price $725 / Deposit $225 / Repeat course $360

24th, 25th & 26th of March 2023
Veronica McClintic Healing Centre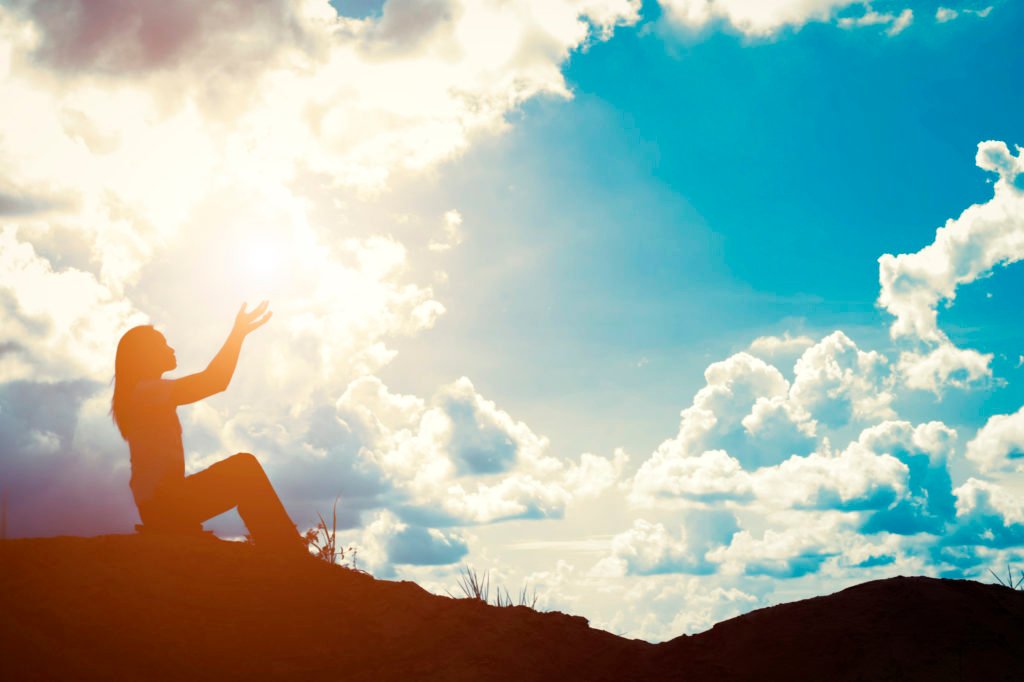 Christina Paterson
ThetaHealing Advanced
I have been amazed by the experiences I have had and have truly enjoyed being shown what to do in such a relaxed and realistic way
The deposit must be paid upon registration which is one week prior to commencement of the course.
The final balance must be paid before the course.