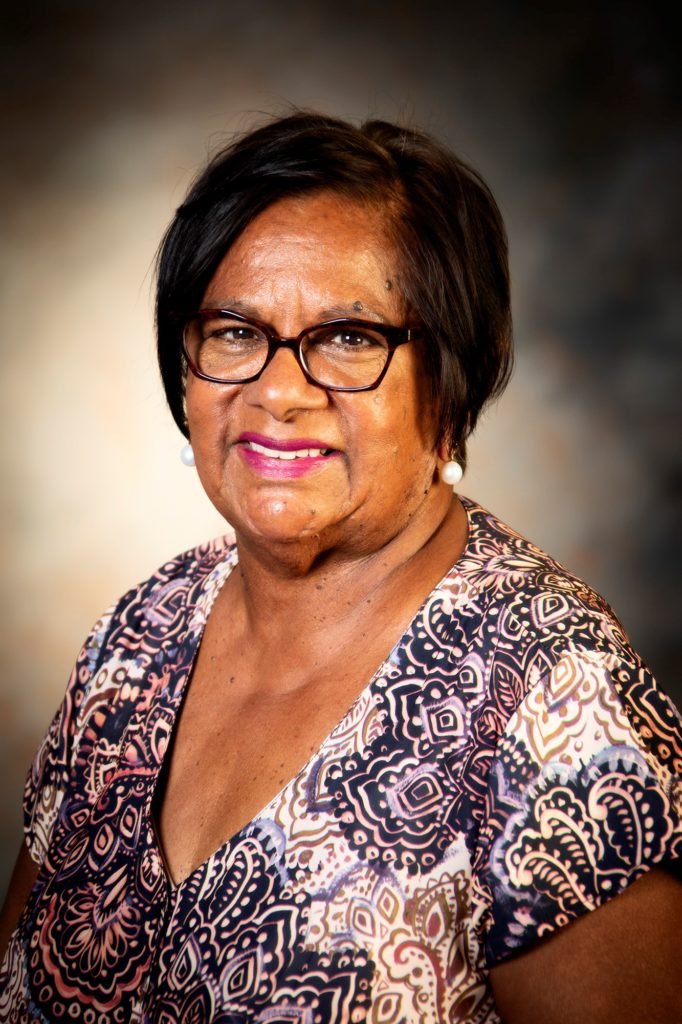 I have had personal experiences that left me with a sense of disempowerment and loss. Through that life experience, I recognised the need that we all have for healing – and how powerful it can be.
Now I want to work with you, bringing you on a journey of healing.
I believe that we all can heal ourselves, regardless of who we are and the burdens we carry.
I am a proud woman, and as a nurse, lawyer, grandmother, spiritual healer and certified ThetaHealing master practitioner and instructor, I am committed to sharing my knowledge and experience with you so that you get the chance to move along this path of empowerment, like I have.
After the trauma of being taken away from my parents at the age of nine, losing two children six months apart, and suffering a range of other issues, I learned how to heal myself and move forwards with love, strength, forgiveness and ease.
I want you to have that opportunity, as well.