Monthly Meditation for Health and Wellness
Monthly Meditation for Health and Wellness
Are you looking for regular meditation?
If so, come along and join us at our monthly Meditation every Monday.
Some of the benefits you can expect include:
Learning to maintain stillness of mind and a clear connection to your divine being through meditation with open chakras
Self-awareness
Introduction to self-healing
Receiving ongoing spiritual awareness and knowledge
Sharing with like-minded people
Support and friendship
Improved health and well being
Come and be a part of this growing community of like-minded people, make new friendships and learn to live from the essence of unconditional love and truth through meditation and self-awareness.
Veronica McClintic Healing Centre
Last Monday of every month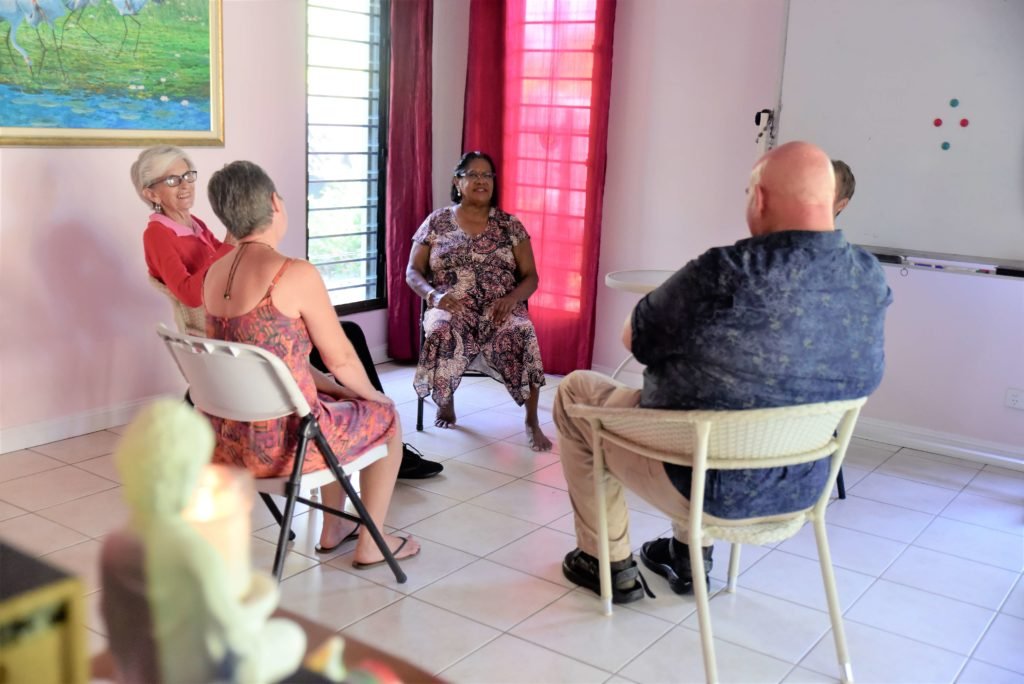 I was introduced to Veronica's meditation group by my daughter who had attended many times before.
I approached the classes with an open mind and did not know what to expect.
I was lovingly welcomed by the small group and felt totally accepted.
For years I was searching for more meaning to life and found some questions answered in the group. It also helped me to relax and let go of old issues. After my accident I had a few healings with Veronica and every time came out with new gained confidence and improved health. My physical body healed extremely fast and well. One thing I like about Veronica is her compassion and humbleness, her willingness to help and put her gifts to work for anyone.
I am still attending her meditation classes whenever possible because the loving atmosphere and the peaceful environment are always beneficial for body and soul.
Love Sigrid.
Jo Jamieson
Monthly Meditation
Hi Veronica,
I just want to explain how important your classes are for me. You are a warm and caring person and not only that the goodness that you possess shines inside and out. With being in your company for one second I feel inspired.
You say it as it is and don't dress it up in mumble jumble. The class brings me closer to spirit and I enjoy the energy that is present within the room. I always leave the class wanting to be a better human being.
Thank you for making my life brighter and thank you for letting me share my journey with you.
Kind regards Jo Jamieson.