Manifesting and Abundance
Is your life abundant on every level?
Do you need more money?
Are you dreaming about a relationship that is harmonious?
Are you stuck in a job that does not satisfy you or is your health suffering in some way?
Do you know that you have the power to manifest more money, a harmonious relationship a satisfying job, a healthy body and any other aspects of abundance in your life!
The two-day Manifesting and Abundance course will show you how to manifest the abundance you desire in every area of your life.  You will identify the things that are important to you and that you are worthy of having.  You will discover the subconscious beliefs that block you from reaching your goals and dreams and you will be shown how to replace and heal them to enable the abundance to flow into your life.
Through the magical connection with the Creator you will be taught how to bring your dreams into reality!
What will I learn from the Manifesting and Abundance course?
Manifesting and Abundance teaches you how to apply the technique of theta healing on yourself and on others.
You will receive a Practitioner's Manual.  Upon successful completion of the course a certificate will be provided.
Basic ThetaHealing® and Advanced ThetaHealing®
Full price $500 / Deposit $195 / Repeat course $260
Veronica McClintic Healing Centre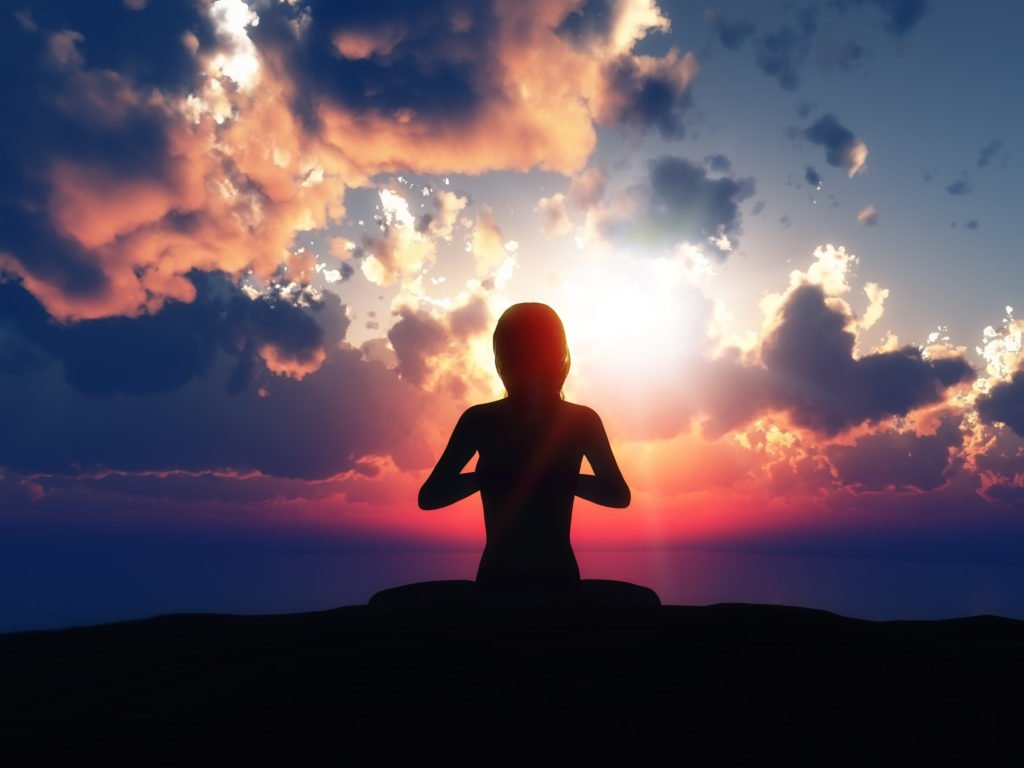 The deposit must be paid upon registration which is one week prior to commencement of the course.
The final balance must be paid before the course.